Live In a Luxury Villa In The Midst of Nature
With 20 Incredible Creators, Grow your Creative Journey, Visit Locals And Collectively Work On Your Most Pressing Challenges
Hills, Disconnection & Wilderness. In this edition of BHX, you will live, work & grow with 20 Creators from across the country, go for quaint walks, forest trails, discover small streams and experience nature.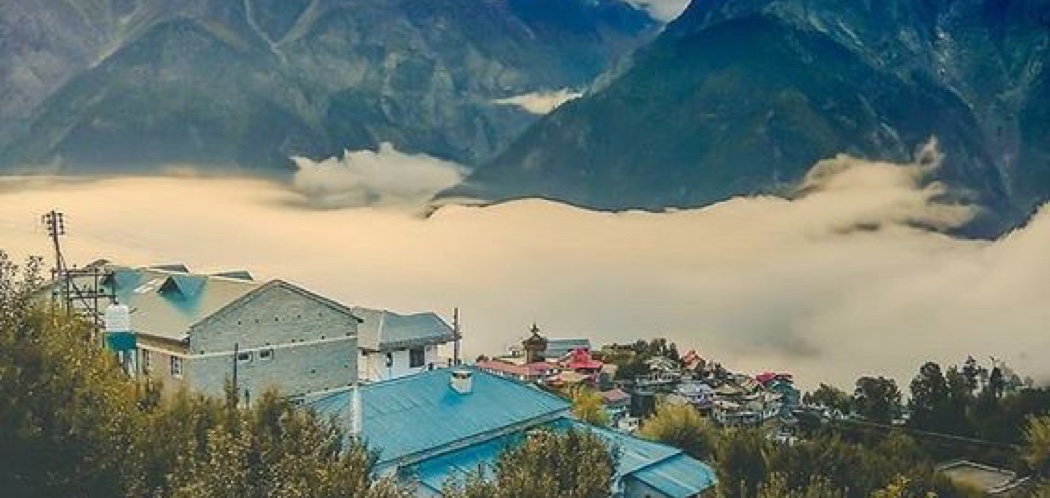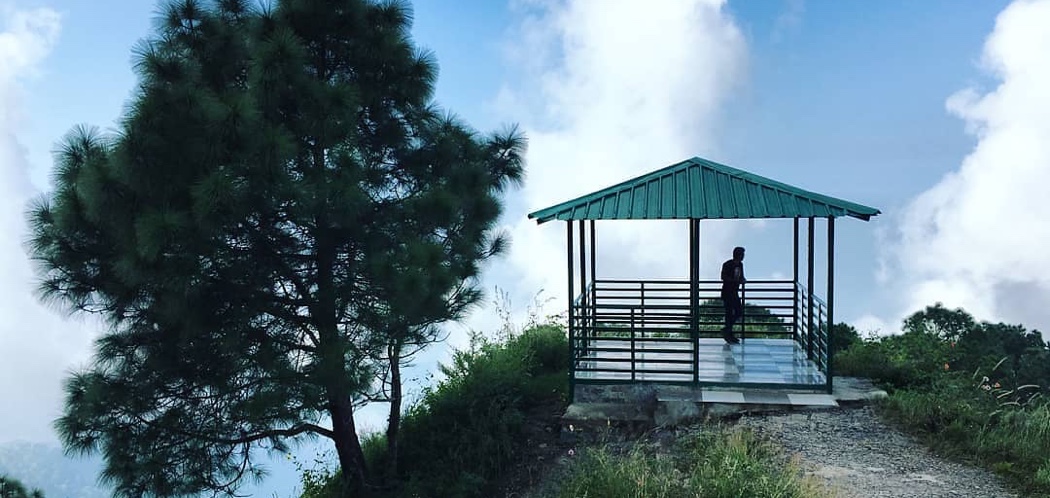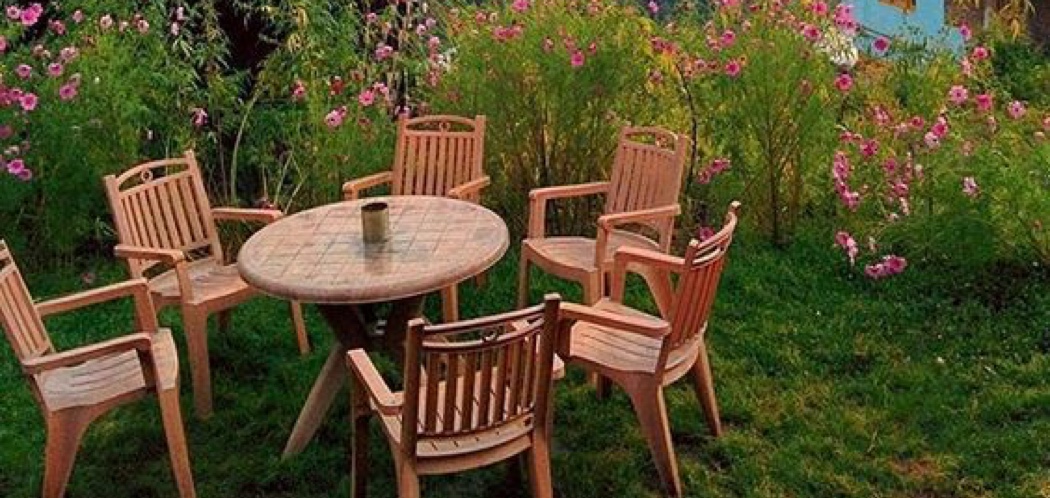 ARE YOU READY TO EXPLORE?
Price: Rs.45,999 / $700
Includes:
Resident's Profile: A diverse mix of business owners, creative experts, professionals and leaders from Creative Industry.
Location: Kasauli, Himachal Pradesh
Vibe: Wildlife, Waterfalls, Hills, Road tripping
5N / 6D shared accommodation in the Villa

Access to all Workshops / Sessions during the Week

All you can eat buffets for Breakfast, Lunch & Dinner

Cafe Visits & Local Explorations

Drinks on the house on Day 1

Endless supply of Chai/Coffee/Green Tea on the house

Stationary for Brainstorms & Sessions

Managed Transfers from Delhi to Kasauli, charged separately
HOW TO APPLY?
Step 1. Request an invite by applying
Step 2. Get the second form for curation
Step 3. Get your Invite / Book your Flights
Step 4. Show Up for the Creative Week
STEP OUTSIDE YOUR COMFORT ZONE
Ever heard that Magic happens outside your Comfort Zone? Its true and tested. Step out and Open up New Possibilities
BECOME A BETTER COLLABORATOR
Beyond brainstorms, collaboration is an important Skill to find new Projects, Skills and Making Things Happen
CROSS POLLINATE
Participate in coordinated and not-so-coordinated Brainstorms and let your ideas, concepts & networks collide
COME PRACTICE COMBINATORY PLAY
Defined by Einstein, it basically means taking two unrelated things and putting them together in such a way that it generates New Ideas
FIND YOUR VIBE TRIBE
BHX invites some of the best minds in the industry, with which comes a rare Opportunity to Learn and get Inspired from each other
LEARN NEW TOOLS OF THE (CREATIVE) TRADE
Pickup hacks & insights about kicking ass in the Creative Industry & taking things to the Next Level
UP YOUR CREATIVE GAME
Carefully crafted Sessions & Workshops at BHX allow you to disconnect and zoom out of the daily hustle and focus on Big Picture
HIT THE RESET BUTTON
Don't be Hard on yourself, BHX allows you to take zero guilty break from work and daily life so you can hit RESET.
Got questions? We've got answers.
Drop us a line at hello@theex.co or facebook.com/bhxproject and we will get back ASAP.
READY TO DISCONNECT and reset?
March 16—21 2019, Kasauli, Himachal Pradesh